A comprehensive, 360° service : from transport to recycling, including washing and repair
Outsource the operational maintenance of your containers to our expert teams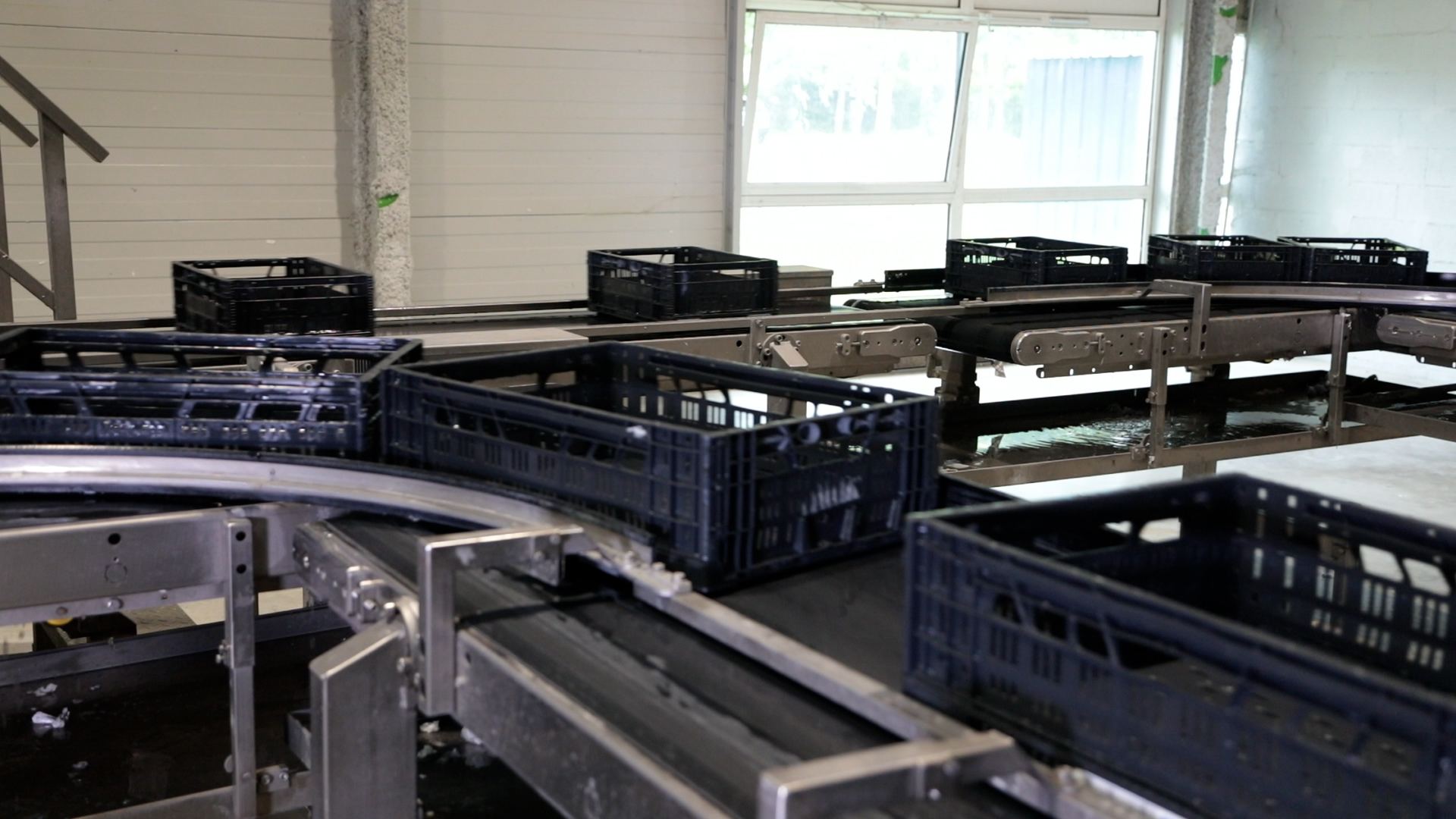 One of the major advantages of the sustainable containers designed by Steelplast Evolufil is that they can be reused as part of logistical loops between sites, or between subcontractors. The robustness of the equipment designed by our teams goes hand in hand with periodic cleaning and regular maintenance to ensure their ongoing use.
As part of logistical loops managed by our partner Pool Management, we inspect and repair the containers every time equipment is returned to us, whether it is entrusted by our customers or rented, so that we can always guarantee said equipment is in very good working order.  Our partner Pool Management has its own workshops, along with a network of subcontractors, to guarantee great flexibility and ever shorter delivery times.
The administrative part of transfers, and the periodic maintenance of packaging, whether our packaging in the event of rental services or your own packaging, can also be outsourced :

We provide this service using the washing machine of our partner Pool Management, specifically designed and studied for 300×200 boxes up to 600×400 formats. Drying completes the process with a view to ensure that the product and use thereof are always optimal

The pallet box wash line is used to wash containers with dimensions up to 1,200×1,200 :

Foldable pallet boxes


Plastic pallets


Plastic boxes


Combos
A specific detergent is used to guarantee maximum cleanliness while respecting the environment.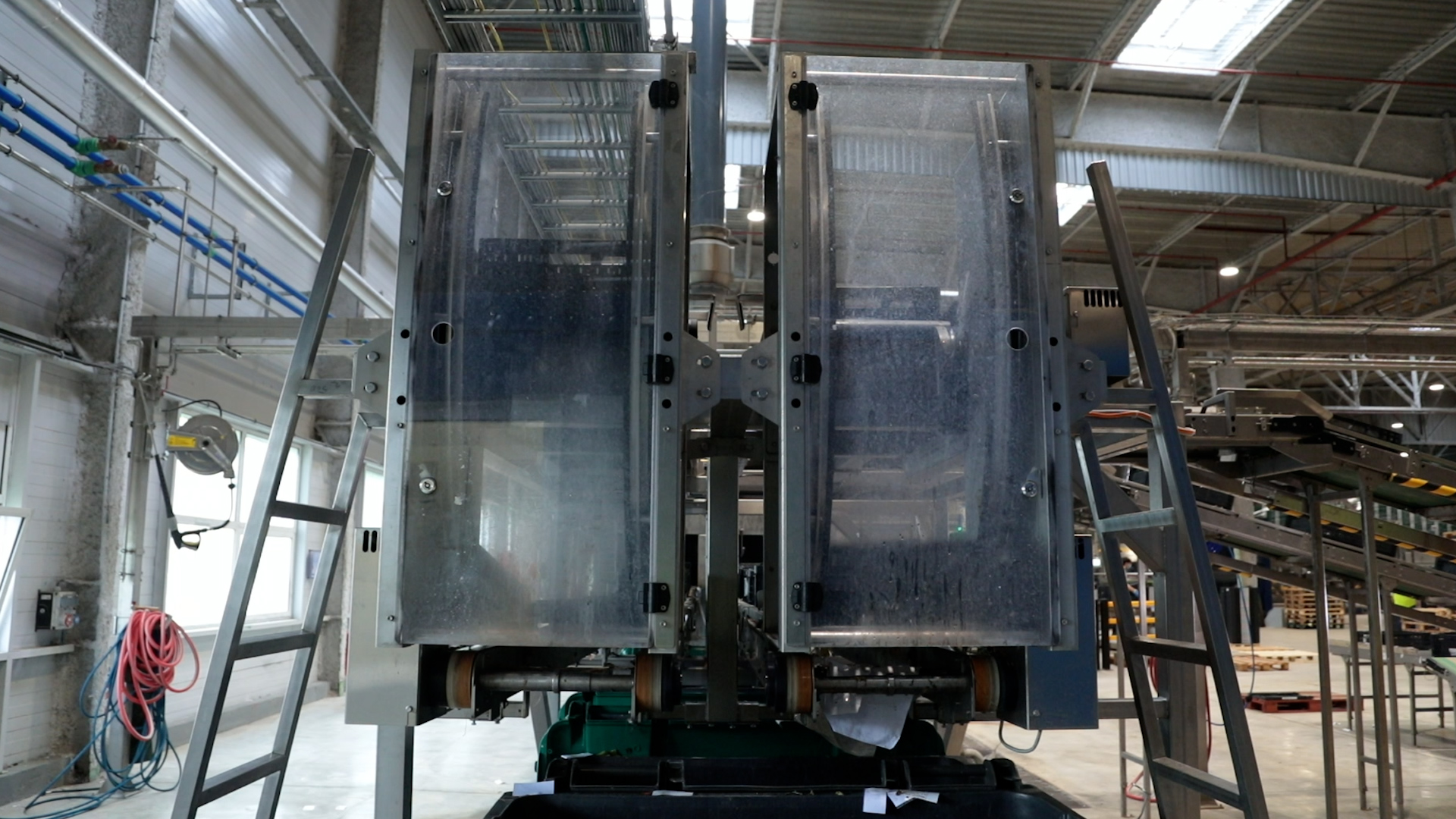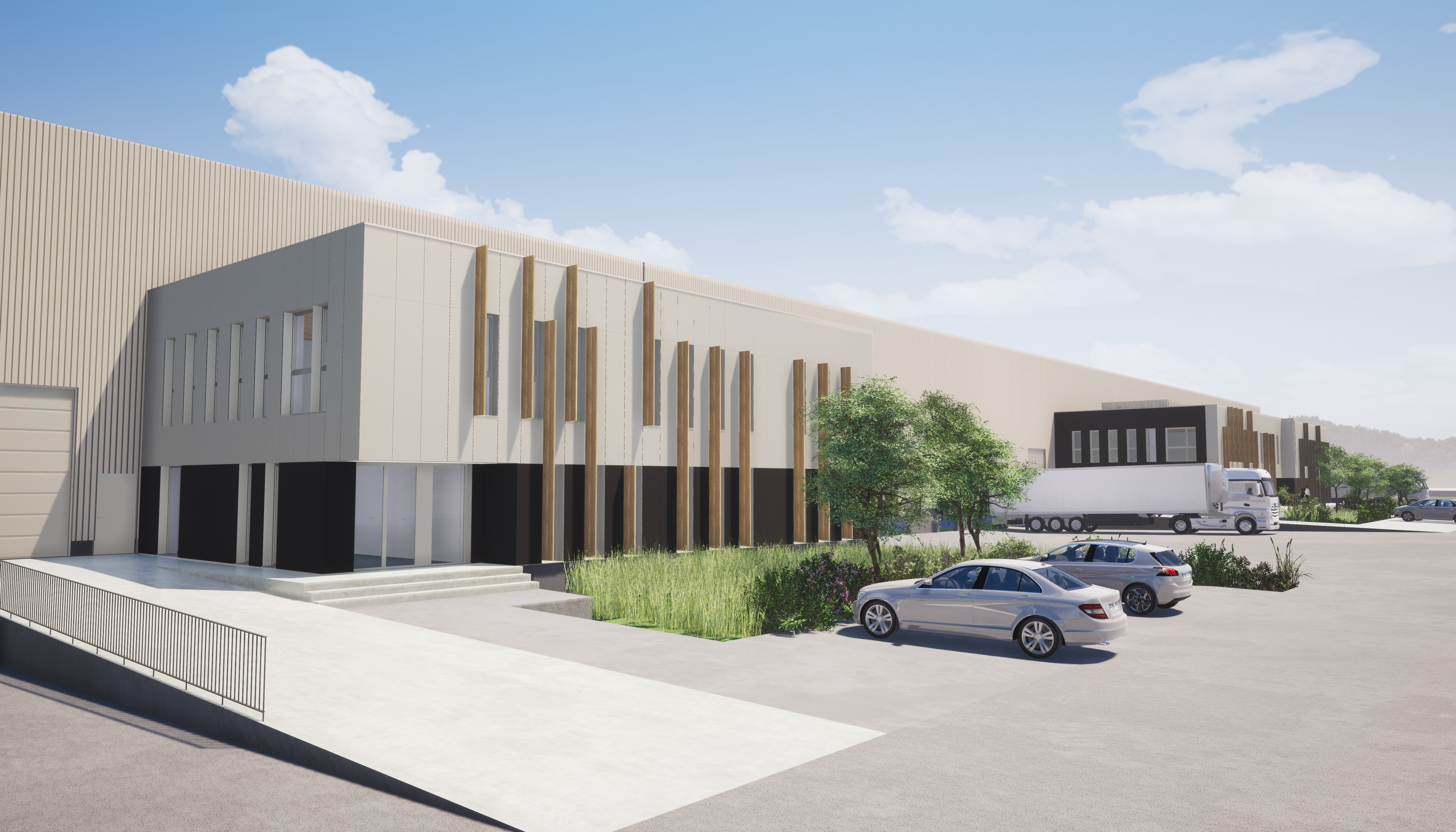 Efficient and flexible logistics services
In addition to this storage capacity, the platform is fully equipped with :

RFID gates are used to track containers quickly and efficiently

2 washing stations : bins and pallet boxes

1 area dedicated to the management of packaging end-of-life
A brand new platform, with 4,000 m² of operational storage and 15,000 m² of additional storage, was built in in the Paris region in 2021, only 15 minutes from Roissy Charles De Gaulle airport and 2 minutes from Route Nationale 2.
Our logistics services also include the delivery of equipment, for the purchase of reusable containers or during transport induced by logistical loops.
Outsource the management of the second life or recycling of your packaging
We are working towards a more eco-friendly and sustainable form of logistics, which is why we go out of our way to extend the service life of packaging. In addition to related maintenance and repair services that extend the use of packaging, we can manage the remarketing of your packaging for you, to give them a second life, and we can recycle it at the end of its life cycle, to obtain more environmentally friendly raw materials.
With its panel of partners specialised in the shredding and recycling of materials, we give packaging a new lease of life and contribute to the virtuous circle of the circular economy :
We select partners who manufacture products from recycled plastic, so that we can always have a continuous loop and infinite material rotations.
In absolute terms, all packaging is repaired and reused in our processes or occasionally in our customers' processes.
This more sustainable model means we have a positive impact on the preservation of our planet while guaranteeing service quality suited to our customers' needs.